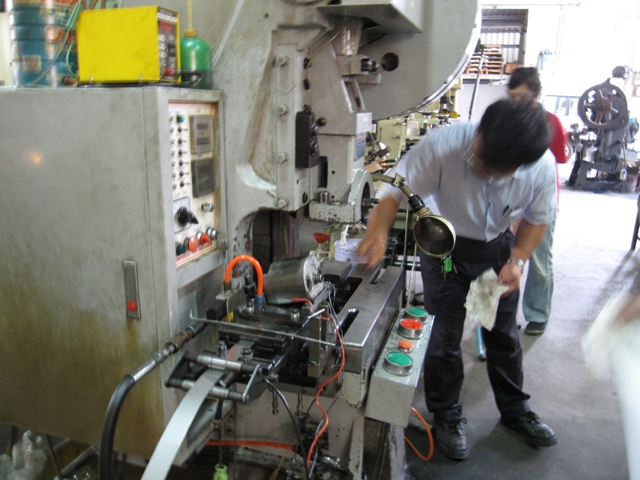 San Yeong is a few

id badge accessories factory

that owns the molding technicians. We can solve the technical issue efficiently when processing the mass production. To let customer can totally rely on us.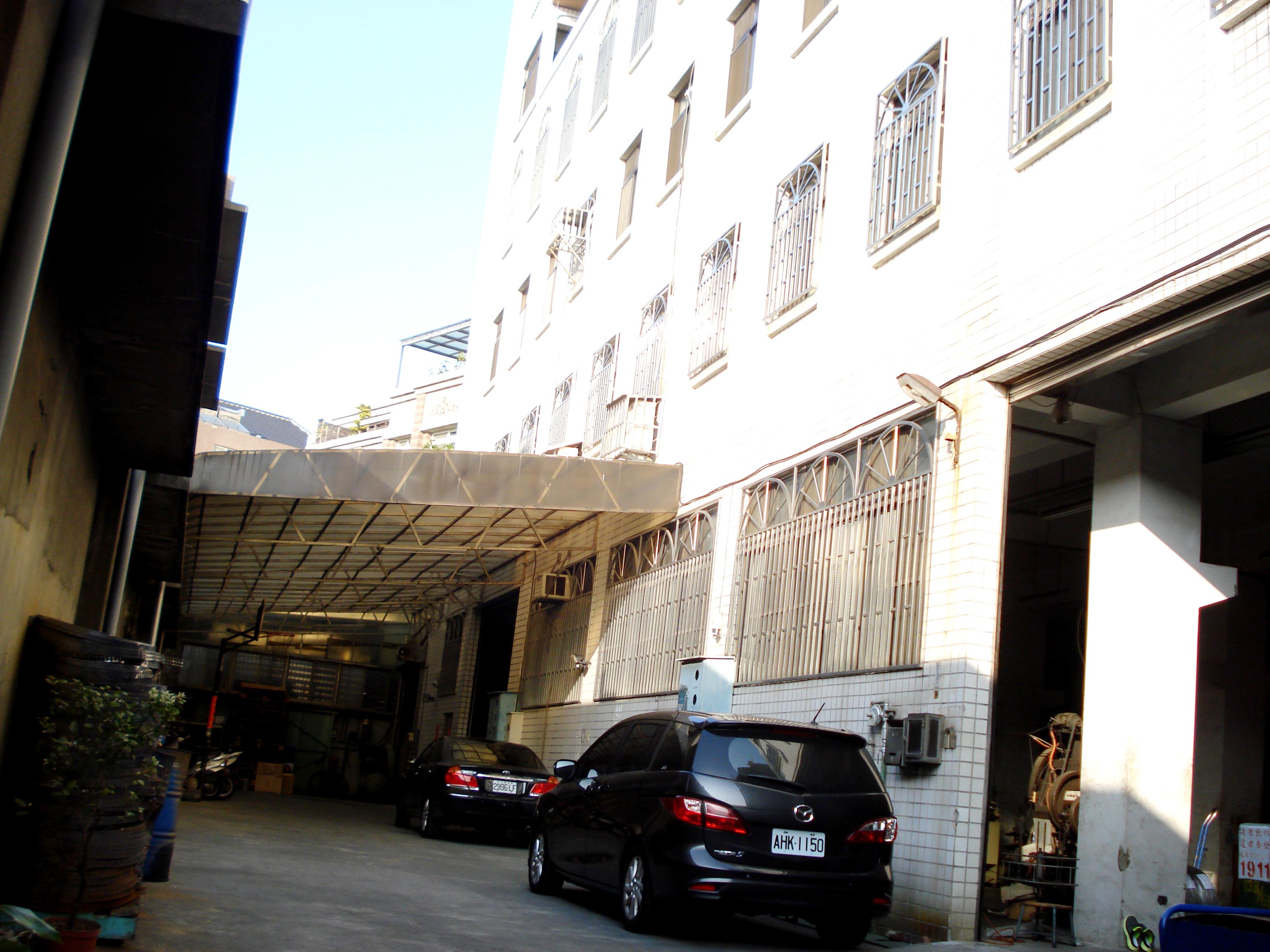 San Yeong as a factory based badge pins & clips supplier, we have wide range of identification badge attachments solution in Taiwan. We have range of name badge clips & pins, all the name tag fasteners, reel badges, lanyards, id card holders, magnetic badge tags. In addition to keeping enough stocks of name badge accessories at high standards at competitive prices.

San Yeong

has earned the reputation of delivering the highest quality products and superb customer service.